The Starting Point (17-18)
Chapter II
On the Other Earth
pp. 25-26
Interstellar Travel
Chapter I
Interstellar Travel (pp. 17-18)
Chapter III
Desert of darkness and fire
A Busy World
(30-31)
The new invention
1937 — 2017
The Other Earth
2014
The Diversity of Worlds
2017 — 2019
stimulus to nationalism
2014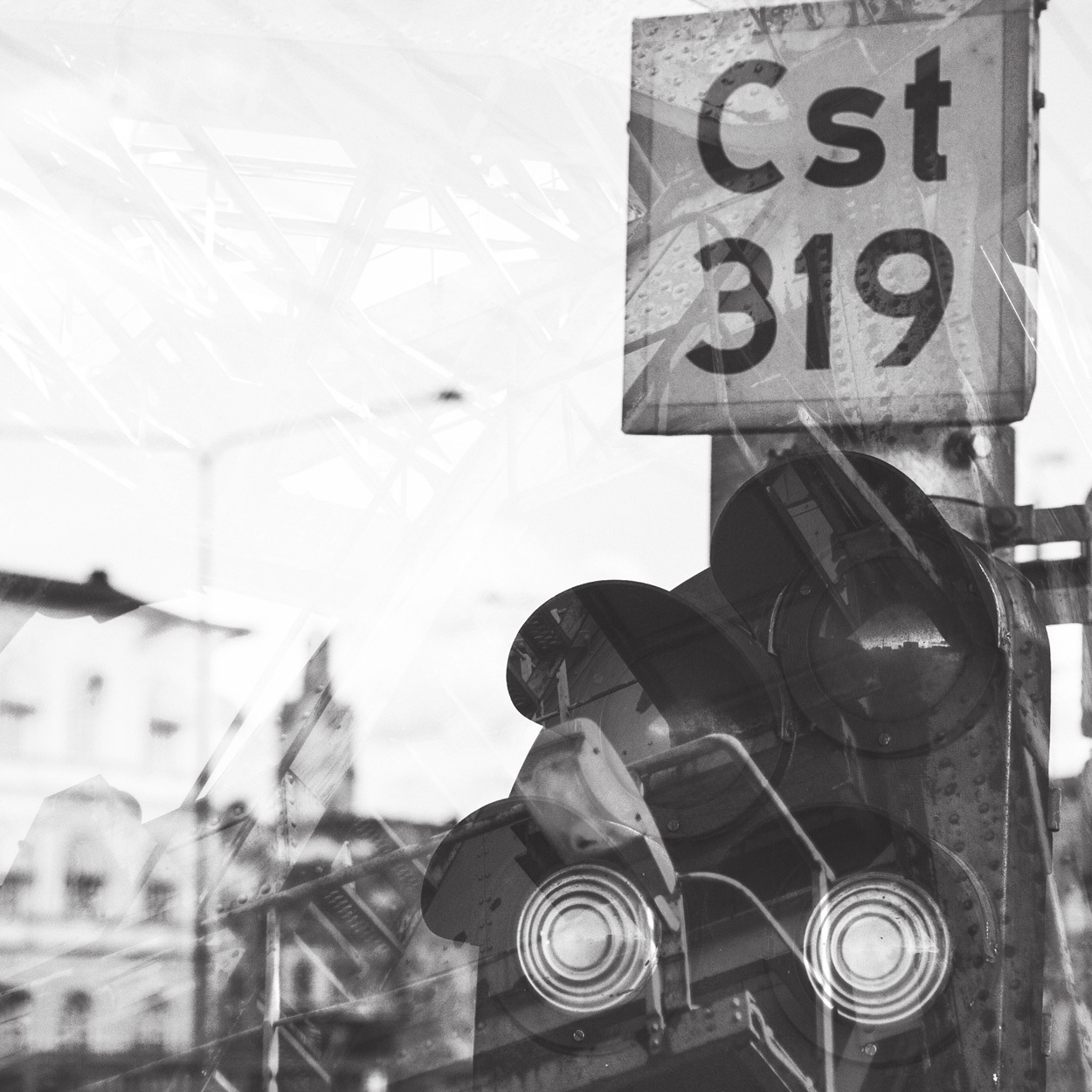 Prospects of the Race
2017 — Libero
Worlds Innumerable — Mankinds
It is better to be destroyed than to triumph in slaying the spirit. Such as it is, the spirit that we have achieved is fair; and it is indestructibly woven into the tissue of the cosmos.

We die praising the universe in which at least such an achievement as ours can be.

Originally from Los Angeles County, Kristine Bernabe is a composer for visual media based in NYC. She is currently a graduate student in New York University's Music Theory & Composition: Screen Scoring program.

Kristine composes electronic and orchestral music for indie films, television, games, animation, and much more.
LATEST NEWS
AUGUST 10 ︎
🚩
Kristine was featured on the blog, Mornings with Moni, where she discussed musical storytelling and creative entrepreneurship. Click here to read.